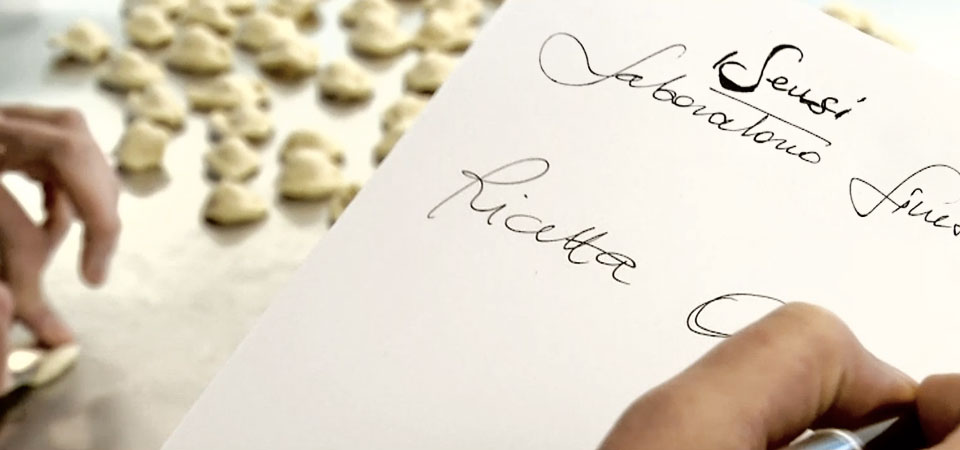 We are in the Salento inland, in the village of Guagnano, the heart of wine production, just a few kilometers from the capital of Italian baroque, Lecce. This is where our ideas grow, the wine cellar of our experiences, Cantele Wines. Borne out of this land and an interweaving of generations, the laboratory of emotions was conceived as a gastronomic vacation.
Rustic cooking classes set against the vibrant landscape that defines the heel of Italy's boot, an immaterial ABC composed of Mediterranean colors, flavors, and aromas, the discovery of the virtuous relationship between healthy food and fine wine. iSensi transforms classic food products from the Salento territory — from season to season — into dishes that are the result of methodical research.
Above all, it's a space for the soul, the exact center of a convivial spirit that expresses itself through food and wine culture, ancient and new culinary practices, the contemporary interpretation of ancient and wise methods, and the restoration and safeguarding of the Mediterranean diet's cardinal secrets. The daily rhythm of the classes is open to individuals as well as corporate groups. Educational programs are customized to meet the specific needs of even the most demanding clientele.
Classes are held in the sun-bathed kitchen, which looks out on to the vineyards that surround this last outpost of southern Italy.
It's the ideal venue for team-building sessions. Educational programs can be customized for nearly any size group, no matter how large or small. The classes are much more than simple cooking demonstrations. They are a ballet of ingredients. They define the potential languages that lie between research and exploration, an ensemble where the past and present dance together and intertwined.