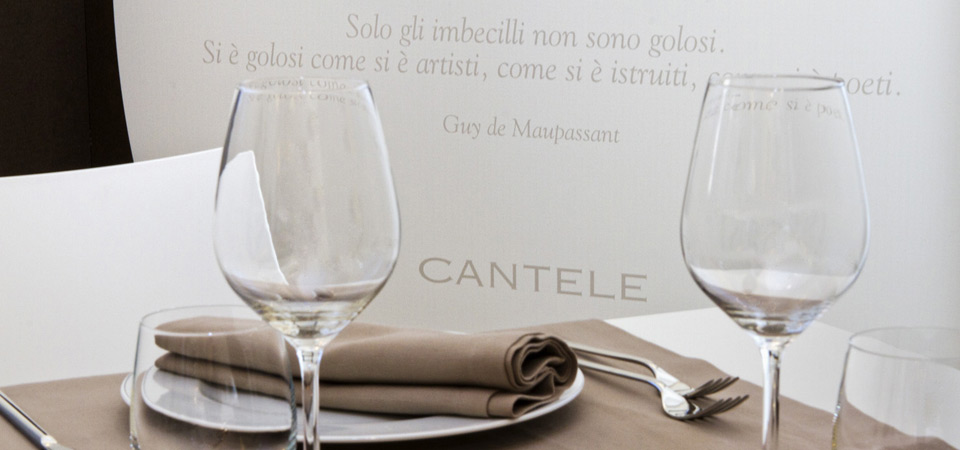 Cantele wines and grape-growing techniques are always within reach. And they can be experienced through a guided tour led personally by Gianni, Paolo, or Umberto. Visitors are accompanied to the wine cellar where they listen to the winemaker's tale, a story made of chapters, dissertations, and pauses.
Wine tastings (and olive oil tastings) serve as a fundamental example. Menus vary according to the natural cycle of the seasons and they can be tailored to meet any dietary needs. A small but great voyage through a land dense with inspiration and delight.
Wine and food tastings in the internal hall, with kitchen and a view; or on the terrace that looks over the vines, the authors of an itinerary that becomes an impossible collection of synestheses.